@Vegan_Athletes
Hi, some of you may know us from our vegan athletes Instagram page. But here's a little bit about us. We are best mates that have been almost inseparable for over 20 years. We live in Birmingham, UK and started this blog so we could help people learn more whilst furthering our knowledge in the process.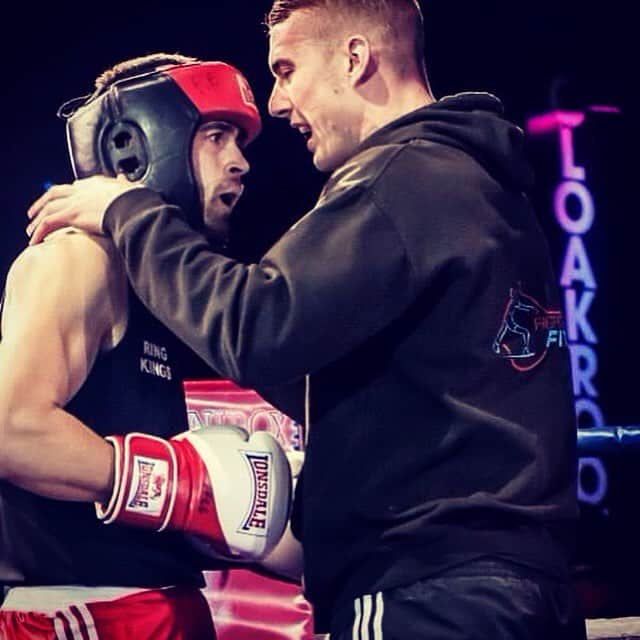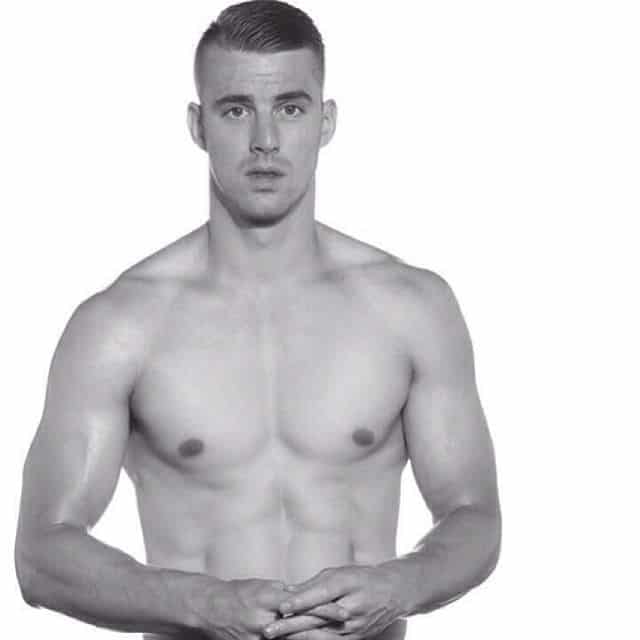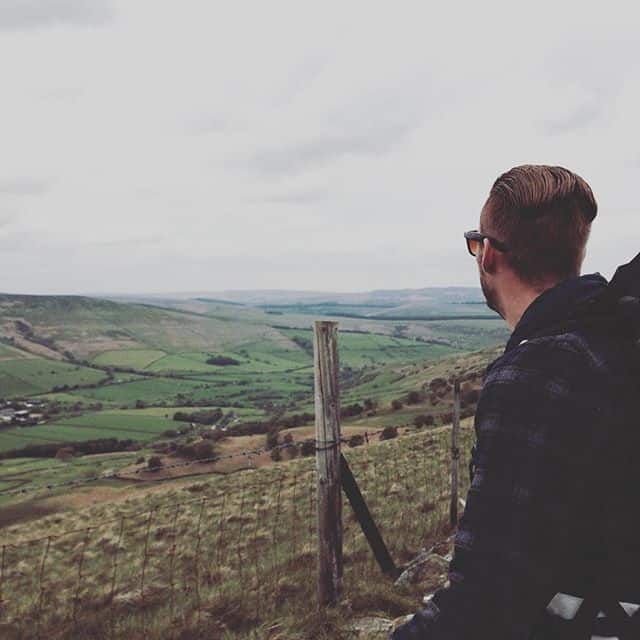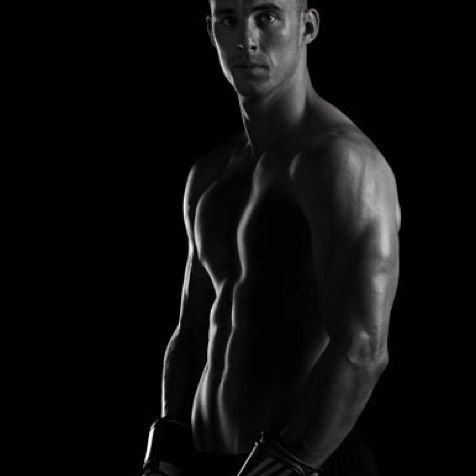 Hi, I'm Anthony Rogan. I have always had an interest in fitness and sports. I played ice hockey from a young age at a high level then went into boxing, this is where my story really began. My boxing career was going well until out of nowhere I slipped two discs in my lower back. I tried several ways of eating to help recover faster. However, none of these approaches worked so I decided to look into being vegan. After a few months I started noticing dramatic differences. Now after nearly two years of being vegan I have never looked back. I love fitness but my main passion is nutrition. It amazes me what food can do for the body. I have been personal training for nearly six years now and enjoy it more than ever. Just because I am a personal trainer does not mean I know anything about health and fitness, so I will let you decide if my knowledge is useful. I hope you enjoy the blog.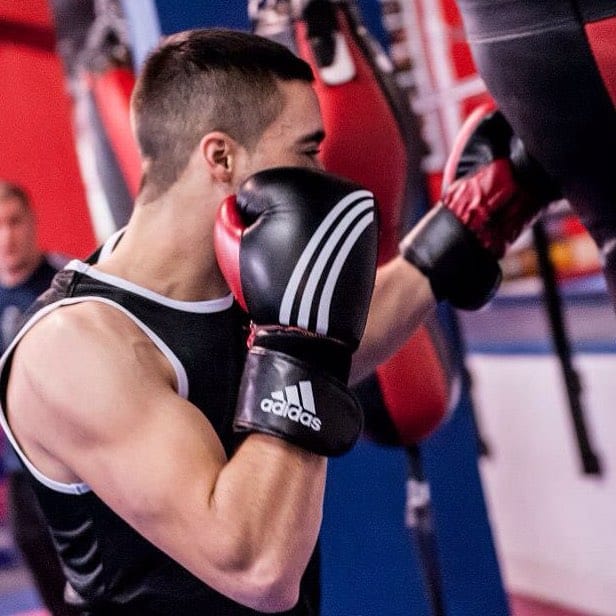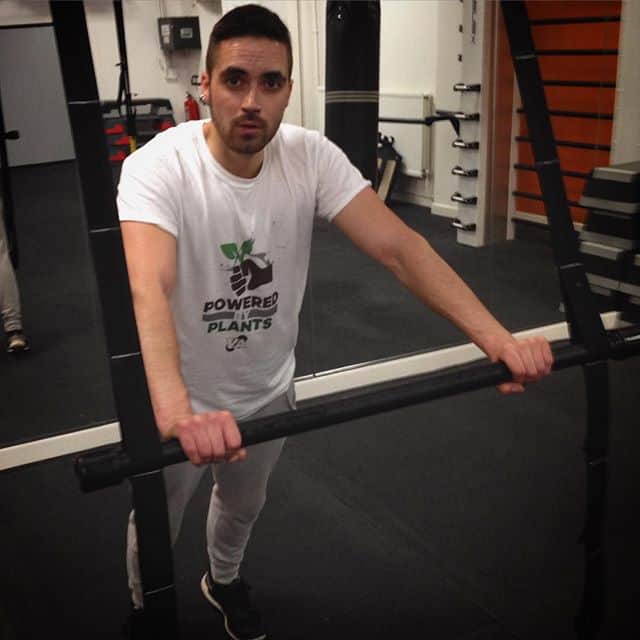 I'm Daniel Treasure, I'm here to connect with like-minded people and learn as much as possible. I have a thirst for knowledge and with the help of Ant, I'd love to help bring critical information to everyone who is vegan or interested in a healthy lifestyle in any way. I have always had an interest in nutrition and I'm excited to combine that with my other hobby- writing! My work consists of writing blogs as well as taking part in content and SEO writing on a daily basis, so I hope I can incorporate that along with my love for food, fitness and other conscious topics.
I have enjoyed numerous sports and activities including football, boxing, callisthenics, weight-training, gymnastics and more. I'm always trying to test myself both physically and mentally. 
I first started to educate myself on a vegan lifestyle around four years ago but it wasn't until just over a year ago that I made the full plunge. I hope that we can make it easier for more people to now do-so. As I have spent most of my life as a non-vegan it would be wrong of me to take the higher ground and judge anyone who isn't and that's why I feel it's key to help everyone learn and not single any one group out. I hope we can help inform everyone! You may take some useful information that you can embed into your everyday lifestyle, please feel free to contact us for any advice or help (contact details below).
Email: vegan_athletes@hotmail.com