Above you can see just some of the many that have tried our plans.
Get Started Today
Welcome to Plants For Fuel, you may know us from our Vegan Athletes Instagram- we are an experienced PT and online coaching service that have been part of 100's of clients transforming their lifestyle. 
Getting into shape is often made complicated but it doesn't need to be hard to get into shape. We have two packages for you to choose from and both offer more value for money than you can find elsewhere. Although we have a résumé that includes world ranked powerlifters, pro-boxers, UFC fighters and runners, some of our best success stories actually come from clients merely looking for health improvements and to become more active with educated guidance. 
Compare our TWO packages below
Lifestyle Package
Vegan Gains Package
           Lifestyle Package
            What's does it include?
 - Tailored Diet Plan

 - Tailored Training Programme
 - Weekly Check-Ins
 - 24-7 Support

 - 30 Vegan Recipes

 - Macros & Calories 

 - 8 Page New to Veganism PDF
 - Superfood PDF
           Vegan Gains Package
            What does it include?
 - Tailored Diet Plan

 - Superfoods Advice PDF
Step 1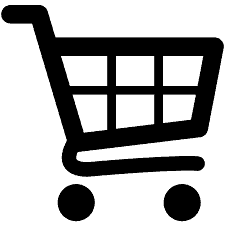 Scroll through our options and choose the best vegan coaching to suit you with plenty of great value available!

Step 2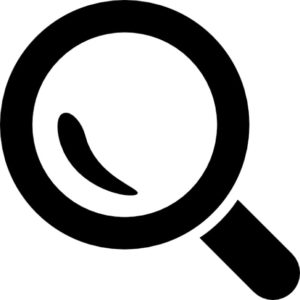 Once you have purchased the perfect package for you, we study dietary habits and nutrition you currently implement along with your goals and ensure that we have a scientific plan that's ideal for you!

Step 3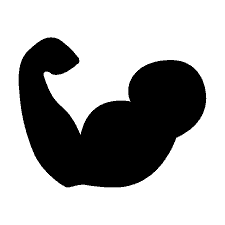 Your part is done, leave the rest to us as we put our expertise into practice and get you the vegan results you desire!