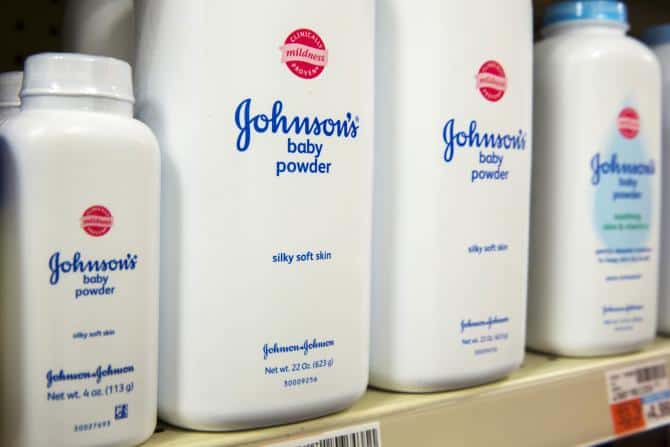 Johnson & Johnson have been ordered to pay $72 million in damages after their talcum powder caused ovarian cancer. The big news circulating today involves the world's biggest maker of health care products after a claim that a deceased woman made before her death as BBC and Guardian report. Her claim was a part of a larger court battle that involves over 50 people. The 62-year-old woman from Birmingham, Albama died in October 2015 and her son then took over as the victim in the case. After compelling evidence against Johnson & Johnson the judge ruled that they pay $10 million in damages and an additional $62 million in punitive damages. They are expected to appeal this week.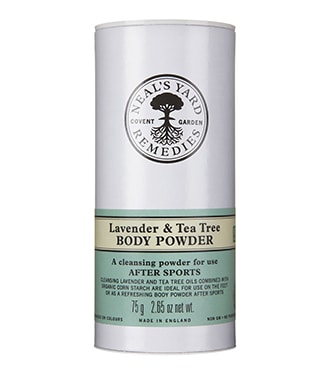 Alternatives to Johnson & Johnson
In this article I hope to give you some alternatives to the mainstream 'health' products. The fact they are renowned around the globe for being the biggest provider in what people call 'health' items shocks me, there's very little healthy about their ingredients. I am sure many people could have told you this before this huge court order. We can often be too trusting of these big brands and corporations when in truth they only care about their profit margins. We should be mindful when picking products for our body. Firstly there is a great app that can help you determine how many genetically modified parts are in the item and how clean or dirty it actually is, the app is called Think Dirty. Our skin is the biggest organ we have and 60% of what we put on our skin ends up in our bloodstream. When you think of it like that, we may be a little too quick to pollute our bodies with various carcinogens. In a lot of the reports across the internet, journalists are reporting that the evidence is inconclusive and the cancer link is not direct, with the chance that it could also be down to other environmental and health factors. This is another problem, we always look for concrete evidence against one certain product, hopefully after this lawsuit we will see some changes in what these approved companies can and cannot sell. How often do you look at different foods or powders ingredients and feel like you are reading a foreign language?
So what can we use as an alternative to Johnson & Johnson and who can we trust?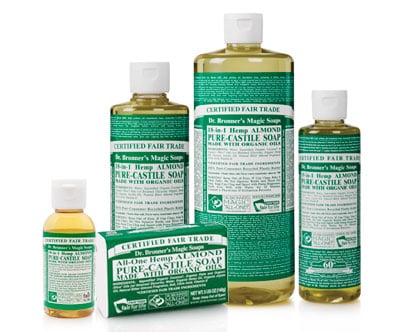 Dr Bronner's
You may have heard of this soap and shower gel. Well it's hard to name Dr Bronner's just one thing as many of their products are 18 in 1. You can use their oil as a shampoo, shower gel, soap, hand wash, to wash or soak your fruit and vegetables, clean your surfaces, and many other purposes. All their ingredients are certified organic and come in a recycled bottle.
Try their Organic Almond Castile Liquid Soap:
Ingredients: Water, Organic Coconut Oil*, Potassium Hydroxide**, Organic Palm Kernel Oil*, Organic Olive Oil*, Organic Hemp Oil, Organic Jojoba Oil, Natural Almond Fragrance, Citric Acid, Tocopherol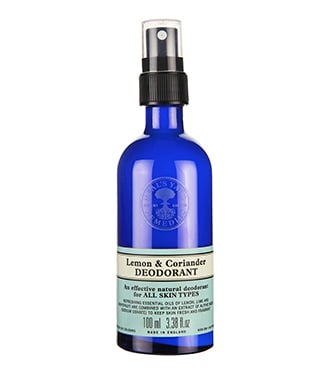 Neal's Yard Remedies
Neal's Yard Remedies have an array of amazing products that will sooth your body with essential oils and organic ingredients. You are more likely to recognise many of the scents and components that make up their products. They also have an alternative talcum powder you can use with their Lavender & Tea Tree body powder made up of non GM, organic ingredients.
Try their Lemon & Coriander Deodrant or their English Lavender Bath & Shower Gel (ingredients listed below).
Ingredients: Aqua (Water), Cocamidopropyl betaine, Lauryl glucoside, Sodiumcocoamphoacetate, Lavandula angustifolia (English lavender) oil*, Lavandula hybrida (Lavandin) herb oil*, Lavandula angustifolia (Lavender) extract*, Chamomilla recutita, (Chamomile) flower extract*, Avena sativa (Oat) kernel extract*, Sodium olivamphoacetate, Levulinic acid, Sodium levulinate, Glycerin, Alcohol denat, Panthenol, Sodium benzoate, Citric acid, Coumarin, Geraniol, Limonene, Linalool.
* Organically produced ingredient Natural constituent of essential oils listed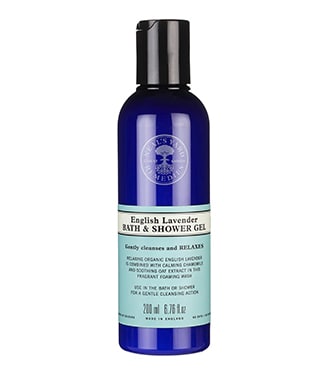 These are two sources we have found useful in the past with a whole selection of brilliant products to use. You can get essential oils from Neal's Yard Remedies too and start to make your own deodorants, cleaning oils and shower gel. If you are interested in bypassing any of the above suggestions so you have as much to do with what you put on your body as possible, then we have some great links for ways to make your own talcum powder and deodorant. Many of the typical deodorants contain aluminium; there are many ways to try to detox from these metals including uses of spirulina and chlorella. But you may want to start using DIY Natural, The Hippy Homemaker and Wellness Mama.
Many people become overwhelmed with this kind of news report as you feel betrayed by a company that claim to have our health at heart. Also cancer often gets linked with a long string of products and lifestyles. Then people get the attitude of "if it happens, I can't stop it" but there's at least things you can do. If you really take a step back and look at how we live from a critical standpoint, it doesn't take a rocket scientist to see why so many people are ill. I hope the above suggestions and this article in general helps people. I don't claim to be an expert on this subject but I have started to be more conscious of what brands I am willing to give my money and love myself enough to think about what I consume.
Please comment with your opinions or products alternatives :).
By Treasure