Bianca Taylor
Bianca Taylor is a motivating fitness model that inspires not only those in the vegan community, but everybody.
Bianca has a 500k strong Instagram following and now runs a number of fitness challenges and vegan retreats.
The plant-based personal trainer gives her advice on taking your fitness to the next level and reveals what a nutrition expert's day-to-day diet looks like.
"..my goal is to break stereotypes not only for women in fitness, but for vegan athletes"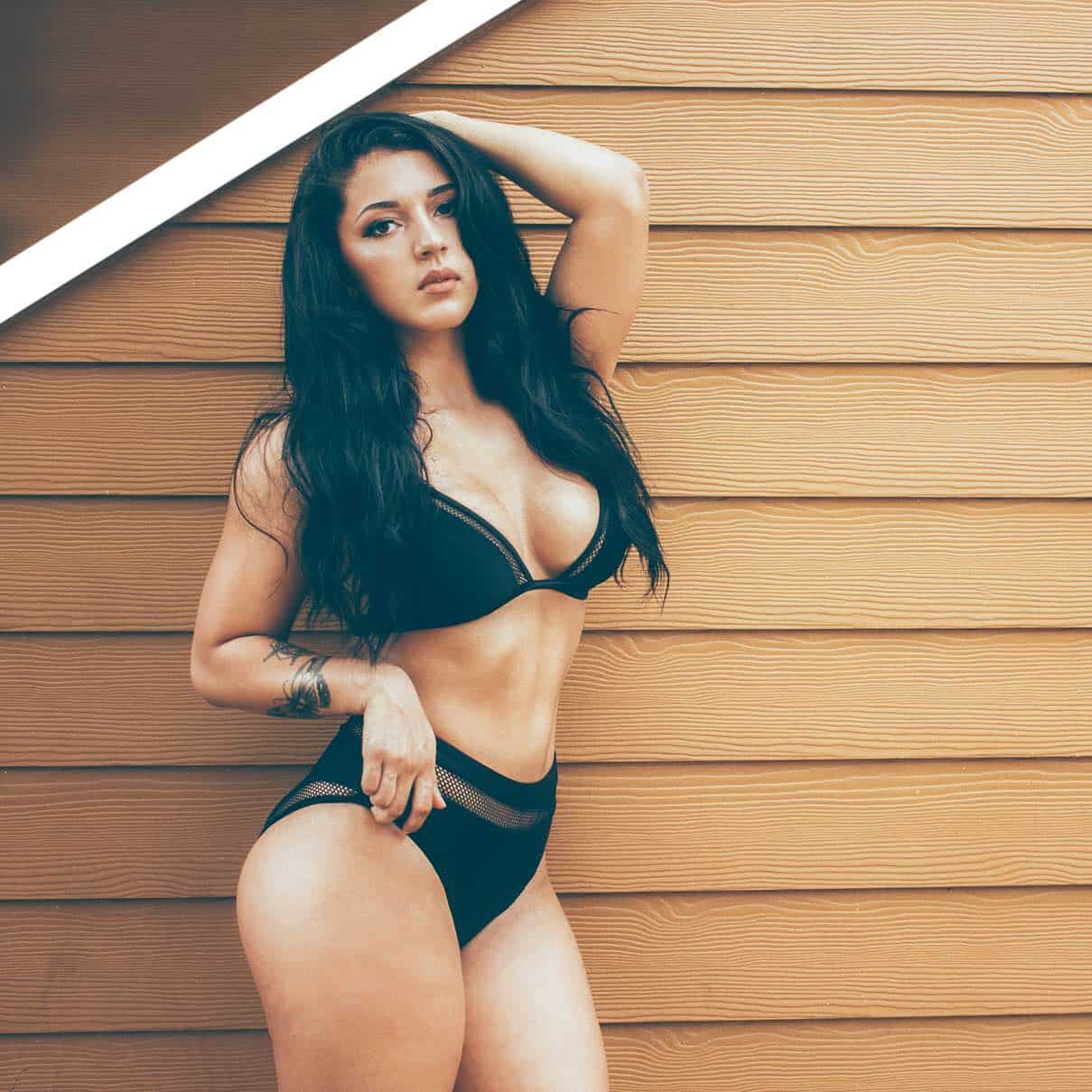 Who's Your Biggest Inspiration?
My biggest inspiration when it comes to fitness are strong female athletes. My favorite athletes are Ronda Rousey and Joannna Jedrzejck. They are both phenomenal fighters that break stereotypes about women. Of course, my goal is to break stereotypes not only for women in fitness, but for vegan athletes.
We noticed you do some martial arts, how long have you been doing this? 
I started training Muay Thai in 2015.
What types of training do you usually do to keep fit? 
Weightlifting, running, Muay Thai, Brazilian Jiujitsu, and pole dance, are my main focuses in training.
How long have you been vegan and what made you choose this lifestyle? 
I've been vegan for a bit over 2 years now. I chose this lifestyle when I began doing research on world hunger, and how western agriculture has a major impact on it. It wasn't long after I was vegan my passion for animals grew and I became focused on animal rights.
What's the funniest thing someone has asked you regarding your vegan diet? 
I usually think it's funny when I tell strangers I'm vegan, and they are surprised because I'm not "stick thin". Then that leads to the whole protein talk.
What's your day-to-day nutrition plan look like and do you have 'cheat' foods?
I follow dieting, but keep my carbs high. I wrote my Vegan Fit Body Design Guide on vegan flexible dieting, because I found it the easiest way to eat everything I love and get fit. Customers here can get 20% of the guide with the code- veganpower.
My day usually begins with a smoothie or oats, and for lunch I'll have a burrito, tacos or something alone those lines. And for dinner I'll have pasta, veggie burgers, stir fry, sweet potatoes , or some sort of heavy meal. And in between my main meals I'll have fruit, rice cakes, nuts, chips, crackers etc.
I definitely have 'cheat foods' often, except I don't call them cheat meals. I call them earned meals, because when you train everyday the way I do, you earn vegan ice-cream and cookies.
Favourite homemade meal or recipe? 
My favorite recipe is my healthy vegan Mac and cheese from my Vegan Fit Body Design Guide. It doesn't use any sort of artificial cheese, the cheese is made with cashews, onion, potatoes, carrots, & garlic. It sounds crazy but EVERYONE loves it and can't even tell it's vegan.
Bianca Taylor showing us some of her workouts. Courtesy of Bianca Taylor's Instagram.
What type of training and techniques could somebody use to take their health and fitness to the next level? 
I would suggest to find what type of training you love, and dedicate your self to improving in that area. Not everyone loves running or yoga, not everyone loves weightlifting or jiujitsu. Once I realized I can train doing things I loved, my body truly adapted to the training.
Any particular advice for women who aspire to get into fitness? 
I would say to go for it and forget about Body standards or being judged. I used to think I didn't have a "fitness body" until I realized every body is a fitness body.
If you're wanting to learn something, you can learn online or ask someone to guide you in the beginning.
What would you tell someone who is looking to make the transition to a plant based diet? 
I would tell them to do all their research so they know why they are doing it, and then find a way that works for them. There are a lot of different diets in the plant based community. Find what works for your body and stick to it.
For those that are already vegan, is there any obscure foods or advice you'd give them? 
I would just tell them not to be afraid of trying different types of vegan diets/ foods. I started out as a raw vegan and I loved it for a few months but it wasn't working for me and my goals. I struggled more with the idea of switching to eating cooked food, but once I finally did I felt much better.  So don't be afraid to change things up! As long as you keep it vegan 😉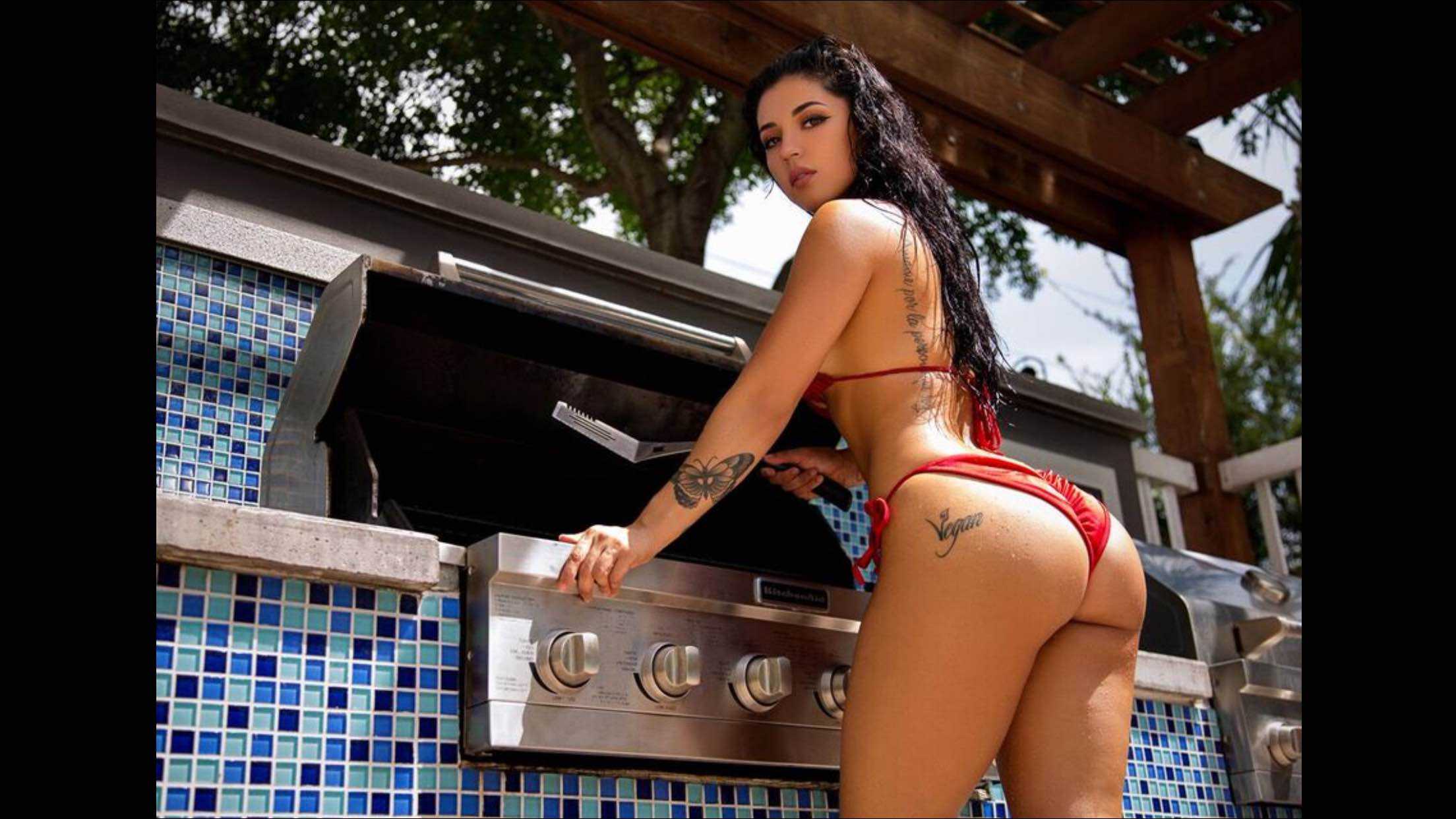 Connect with Bianca Taylor
Instagram- @BiancaTaylorm
Website- Biancataylorfitness.com
YouTube- BiancaTaylor