Brayden Green
Brayden Green is another vegan athlete to debunk common myths, by promoting the lifestyle with his strength. The crossfit enthusiast talks to us about his achievements, his diet and his plans to compete with the Plantbuilt team this year.
"I went vegan purely for the animals. I got a job right out of school… on the slaughter floor at our local meat works. I really didn't know what I was getting myself in to.. "
How long have you been taking part in crossfit and what inspired you to get involved?
I have been taking part in crossfit for just a bit over 2 years now. How I first came across crossfit was during my bodybuilding preperation for the nationals and just looking at training methods and stumbled upon crossfit.
I had decided I would give it a crack after my bodybuilding show and I did. It really showed me that I was not as fit as I thought I was and got me back in to enjoying exercising for the sake of just enjoying it and getting healthy and fit and just allowing a good physique to be a by-product and not be the main focus.
What mobility work do you do and how often?
Constantly working on mobility as anyone who has started crossfit or weightlifting knows it is so crucial. Constasntly trying new things but my favourite go to is Romwod as it has a different mobility routine each day so keeps it interesting and challenging. I try to do this every day after training.
What's your favourite WOD?
I don't know if I can choose one wod but anything with a heavy barbell is usually my favourite haha but always like it with a good mix of gymnastic movements. Good couplets or triplets and 21-15-9 wods are always fun.
Least favourite WOD?
Anything that requires an excessive amount of burpees, wall balls or double unders haha.
Do you have plans to compete this year?
We have our crossfit box inter house competition coming up start of Feb but a part from that I am focusing on the open then hoping to get myself back over to Austin, Texas to compete at the naturally fit games with the Plantbuilt team and after that who knows but I will be looking.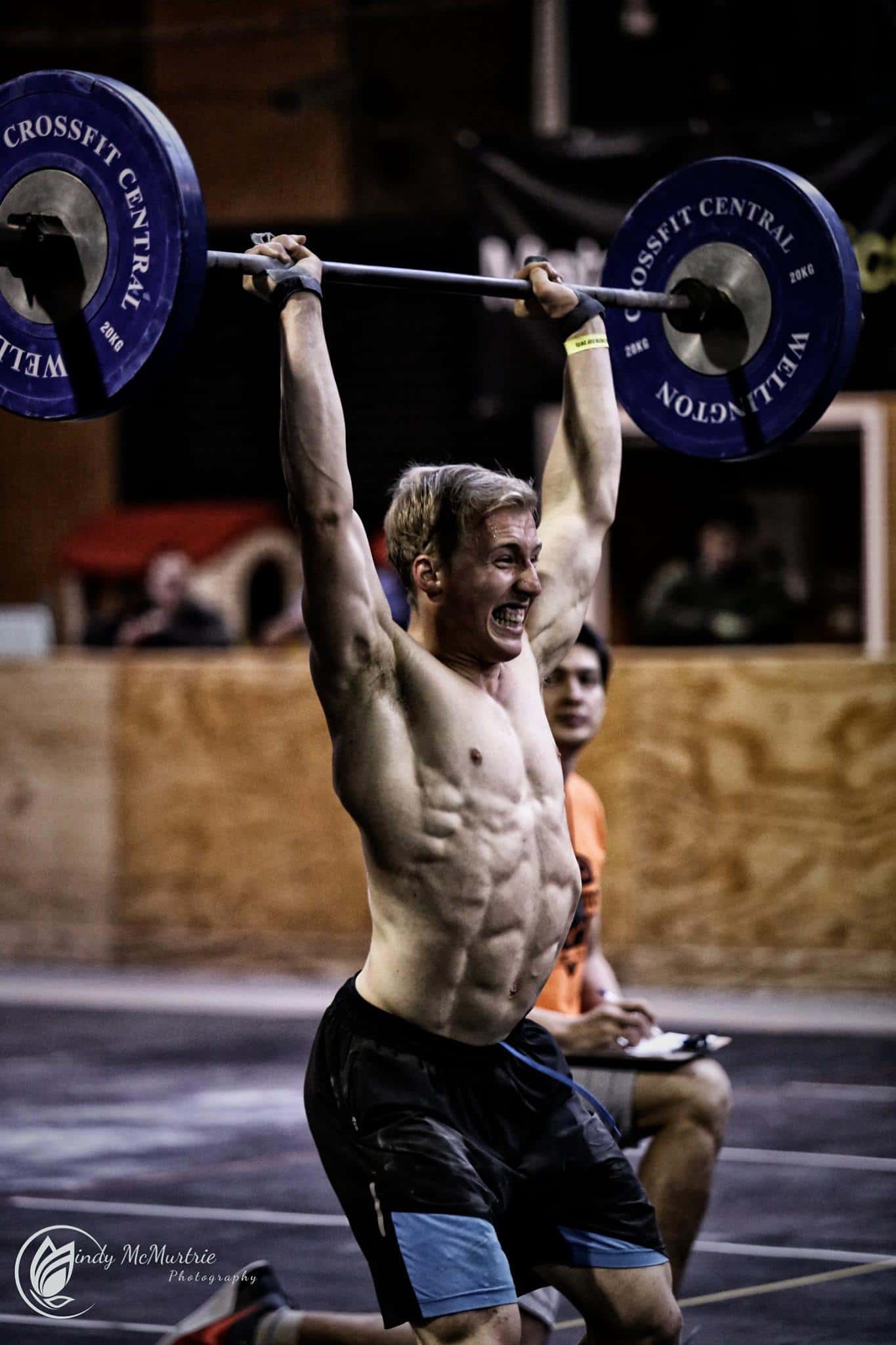 What does your day-to-day diet look like?
Unlike common diets I tend to stick to a more high carb diet. I usually start my day with a smoothie and fruits for snacks through out the day, lunch could be a big bean salad or rice/potatoes with broccoli and beans or tofu or some soy based product to change it up and dinner lately has been wraps with again salad, beans, hummus, avocado and some tempeh strips.
How long have you been training?
I have been in the gym for 6 years since my rugby playing days.
Why did you go Vegan and what would be your advice to new vegans?
I went vegan purely for the animals. I got a job right out of school as a floor boy on the slaughter floor at our local meat works. I really didn't know what I was getting myself into but my father worked there so it helped me get the job.
To say the least it really opened my eyes to how meat gets to our supermarkets. Seeing this it didn't sit right with me and thats how my journey to going vegan started and once my contract was up at the slaughter house I was out of there!
Ever since its been my goal to send a message out there that you can be healthy and fit on a vegan diet and not have to harm others to do so.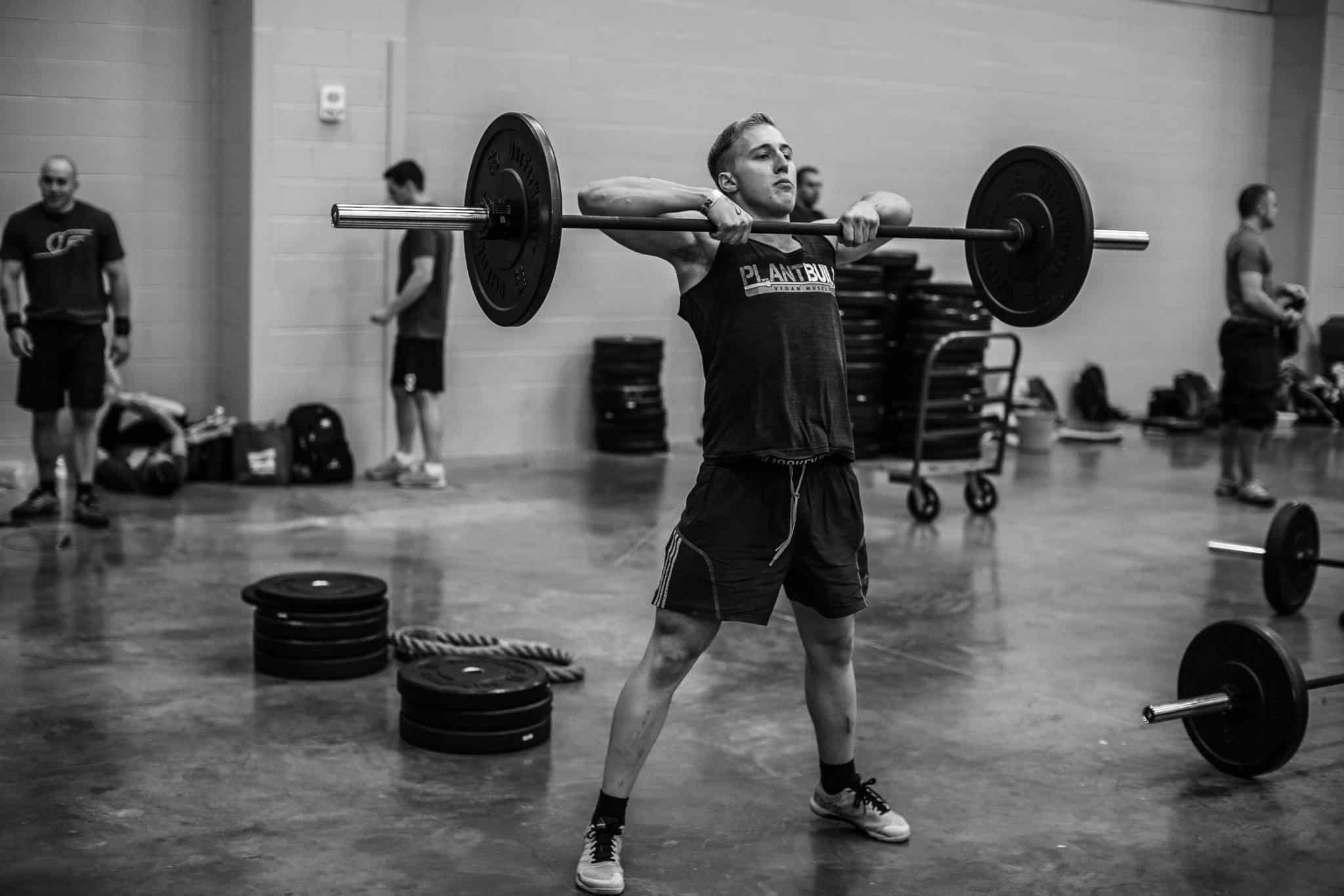 Interact with Brayden Green
Instagram– Greenmachinefitness
Facebook– Green Machine Fitness