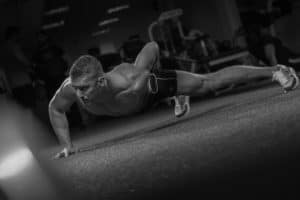 Vegan Gains Package
Work with us to achieve your dream physique or optimal sports performance. This includes a caloric and macro breakdown, we'll work out your calorie total and provide a day's meal example, this is a diet only plan.

Request a Package 
Our Lifestyle Enhancement package will be tailored to your training and nutrition needs- but if you have questions or want to ask about potentially ordering a different type of plan then please get in contact by e-mailing vegan_athletes@hotmail.com

Lifestyle Enhancement
Whatever the aim, we create the perfect plan for you. Whether you are new to veganism or not, we can guide you into shape. We will tailor make a training plan, diet guide and will also include a superfood PDF, home workout and 8 page guide to veganism.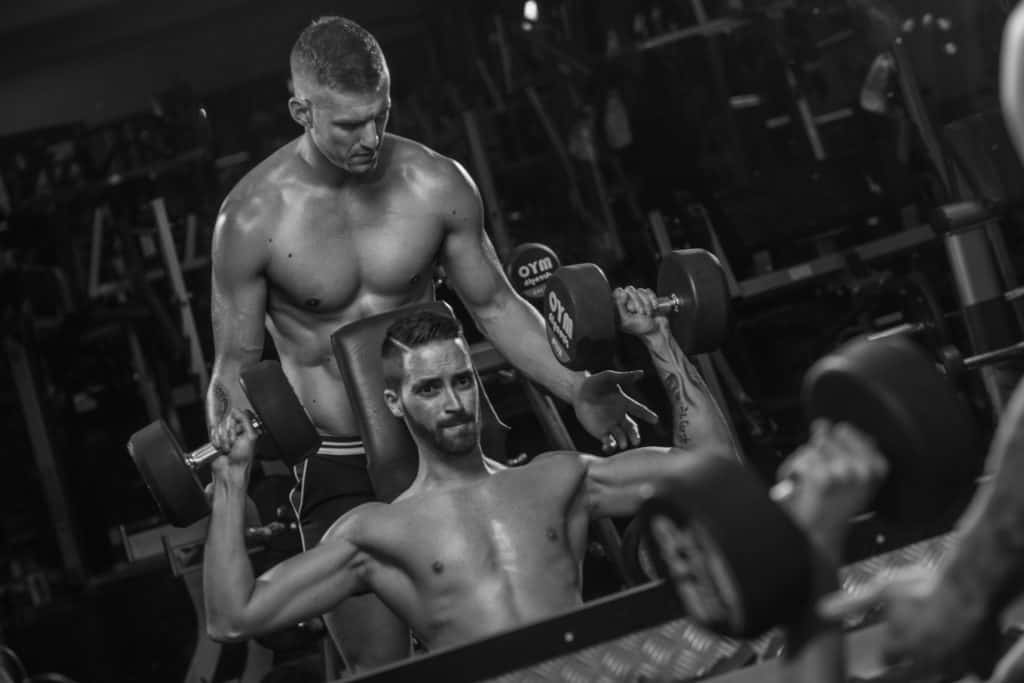 Nutritional & Training Add-Ons
Our tried and tested programmes have worked over and over, you can now join the hundreds of vegan athletes. The complete package comes with a Superfood guide and a VA Guide to Veganism.

    Vegan Athletes
Make a difference for the animals, the earth and yourself.
Hashtag
Use our hashtag- #veganpff for a potential feature on the website. 
Have Your Say
Contact us or leave a message. Together we can make a change.